Starting Black Friday (Nov. 24) and extending through Cyber Monday (Nov. 26), enjoy a 10% discount on any acquisition from Zane Bennett Contemporary Art. Scroll down to see our latest offerings, and browse the complete collection on our website.
Robert Motherwell
America — La France Variations VI
lithograph and collage
46.5 x 32.125 in.
year: 1983-4
Helen Frankenthaler
Solar Imp.
color screenprint
39.375 x 29.875 in.
year: 2001
Ellsworth Kelly
Untitled (Eight by Eight to Celebrate the Temporary Contemporary)
color lithograph
29 x 41 in.
year: 1983
Christo
Wrapped Telephone, Project for L.M. Ericsson Model
color lithograph with mixed-media collage
28 x 22 in.
year: 1985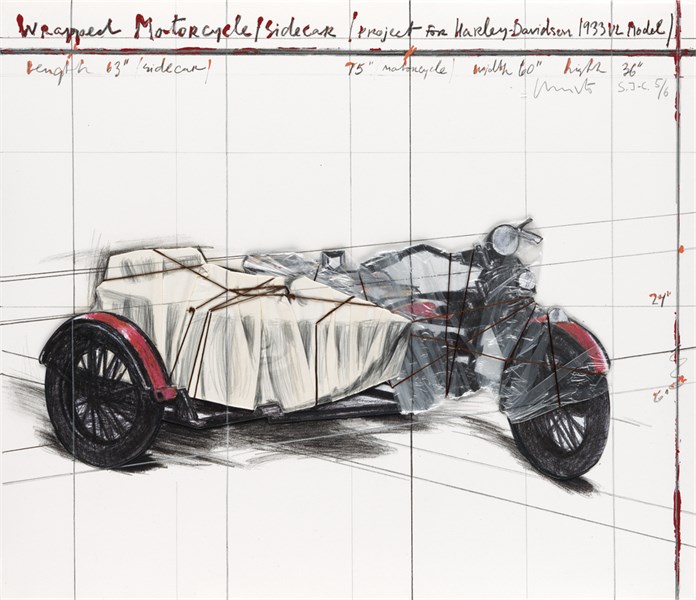 Christo
Wrapped Motorcycle/Sidecar (Project for Harley-Davidson 1933 VL Model)
color lithograph with mixed-media collage
19.626 x 21.875 in.
year: 1997
Francis Bacon
Lithograph for the Metropolitan Museum of Art
color lithograph poster
44.875 x 33.625 in.
year: 1975
Click here to browse the complete Zane Bennett Contemporary collection.