Donald Sultan (b. 1951) emerged as a master of the New Image movement in the 1970's, producing elegant, minimalist imagery using industrial materials that were decidedly postminimal. Abstracted blooms are an iconic motif in his work. The new screen print in our collection offers a prime example of Sultan's style, characterized by stark, black forms amid vibrant fields of color. In the print, tar and flocking enhance the dark fields, transforming them into infinite chasms with powerful visual gravity.
Scroll down to view our new Sultan screen print—along with a full bouquet of the artist's flower compositions—in the Zane Bennett Contemporary collection, and click here to browse all available works.
Image: David A. Land, Hamptons Magazine.
Donald Sultan
Red Poppies, July 24, 2012
screen print with tar and flocking
year: 2012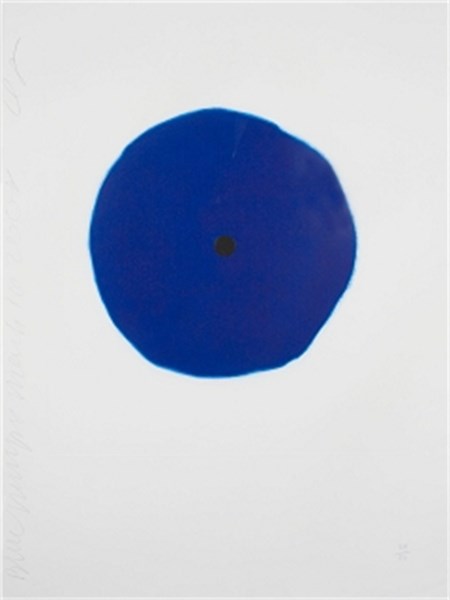 Donald Sultan
Trumpet (Green, Red, Black & Blue) 
aquatint, 31.50 x 27.87 in (each print)
Donald Sultan
Black Flowers September 12
lithograph, 29.87 x 22 in.
Click here to view the complete Zane Bennett Contemporary Art collection.