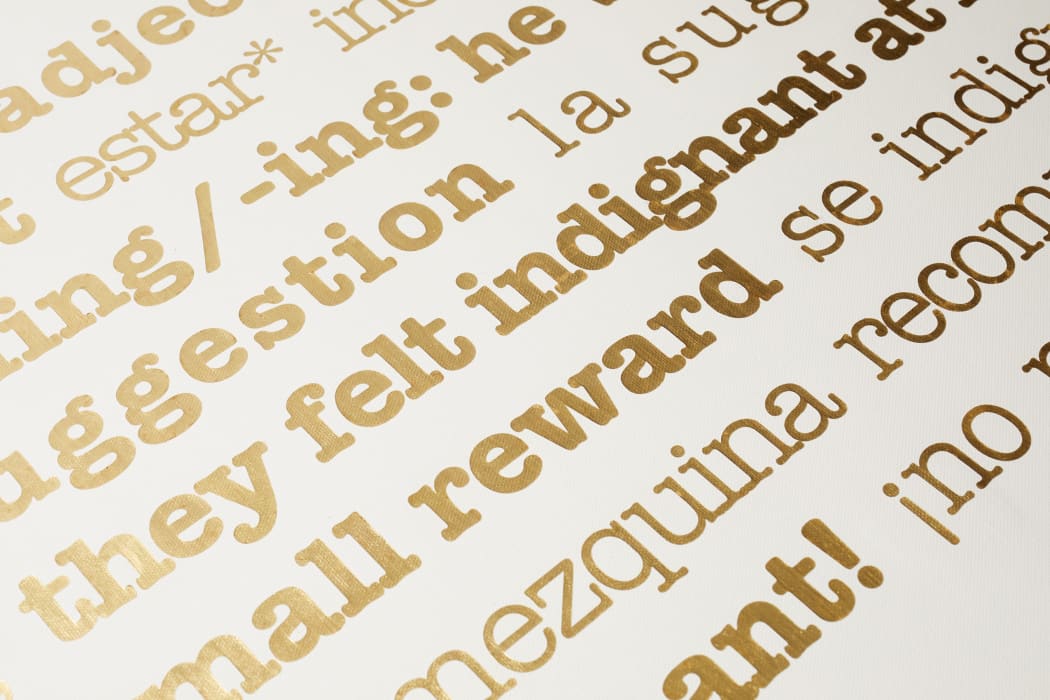 International awareness of the persecution of Cuban artists has ebbed and flowed for decades. The latest chapter of this story was the momentous, globally-backed release of 33-year-old Cuban dissident Luis Manuel Otero Alcántara this week. An opinion columnist at the Wall Street Journal analyzed his release, noting America's romanticized interested in Fidel Castro's regime that obscured years of silent struggle:
"Intellectuals have long celebrated the revolutionary chic of Fidel Castro because he was anti-American. Never mind that Cuba violently suppresses thought and creativity....The despots' playbook for six decades has been to divide the opposition at home and isolate it from the world. Mr. Otero Alcántara leads a moral reawakening to upend that strategy."

In solidarity with the Cuban artists of current and past generations, we highlight the multifaceted ways in which Cuban artists bravely break through in a world that doesn't always listen. May Otero Alcántara's heartbreaking yet courageous fight inspire enduring support for a people literally and figuratively dying to be heard and understood.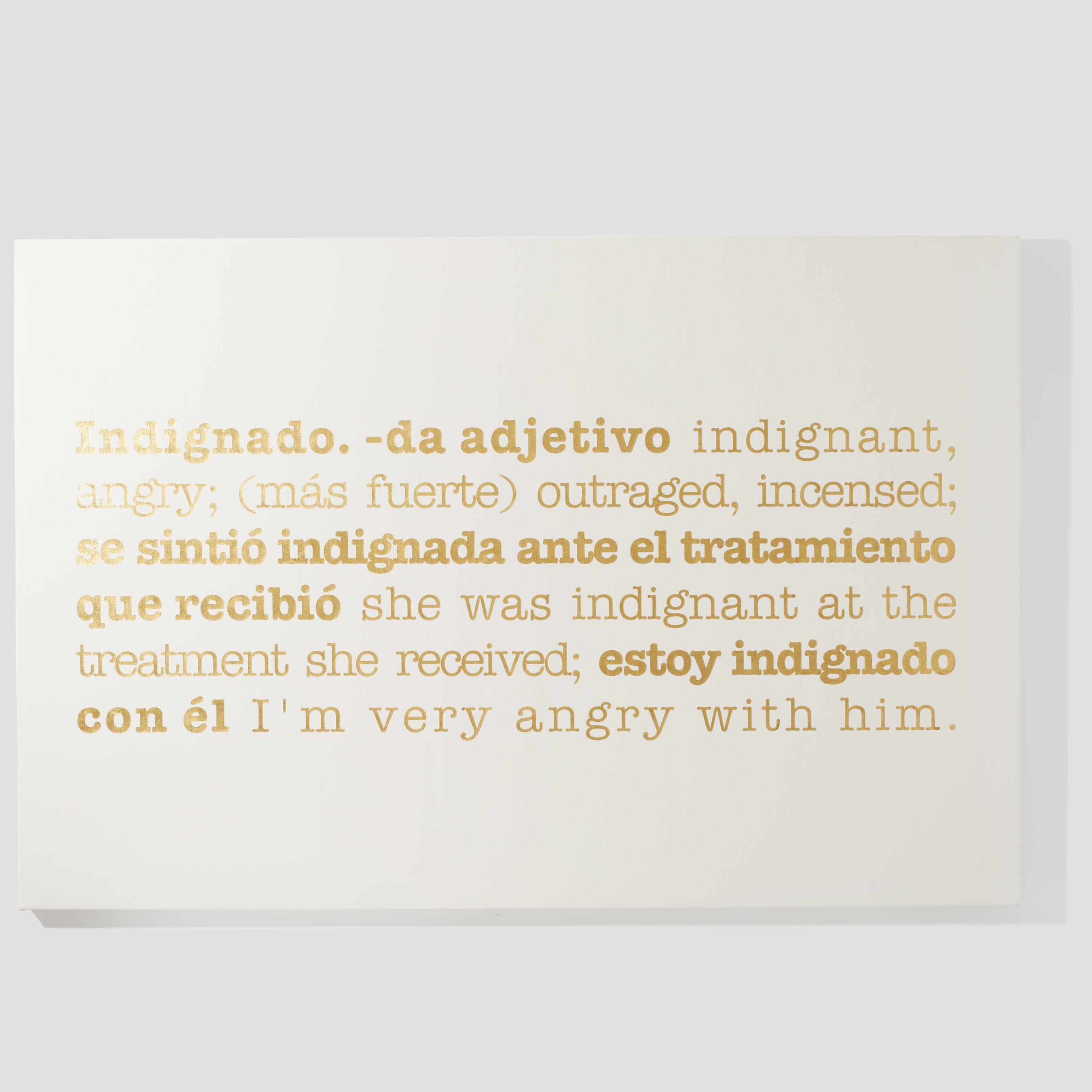 José Ángel Vincench, Indignant, 2012, Gold leaf on canvas, 24 x 36 in (61 x 91.4 cm)


José Ángel Vincench (b.1973), harnesses the luminosity—and conversely, the tenebrism—of our most precious mineral on earth through his gilded, language-based works on canvas. Vincench writes, "gold is about obsessions of power and economy." Wielding the power of words in both Spanish and English, Vincench explores the ironies of Cuba's political and cultural upheavals through this opulent medium. He deftly juxtaposes the idealistic beauty of revolutionary ideals with the violent realities that can erupt around them.
Ibrahim Miranda, Scrolls 1, 5 and 9, Serigraphs with ink on a map,10 x 77 in each
Ibrahim Miranda (b. 1969) is one of the island's most in-demand artists. Miranda explores the sociopolitical implications of isolation in his series of scrolls, in which he removes atlas pages from their original bindings and attaches them end-to-end. For this printmaking master, layering words and imagery on maps is an incidental, open-ended process similar to the dynamics that unfold among the island's natural and human inhabitants. Here, the mysteries of natural evolution are intrinsically connected to the evolving psychology of the island dweller.